Heathwood Studios has been involved in training a number of organisations including the National Crisis Leadership Centre, Callaway, HM Customs, Kent Police, Bedfordshire County Council, Kent County Council, Warwickshire County Council, the University of Kent, the Port of Dover, the Local Government Association, and the health authority.
Our courses are tailored to the specific needs of the client. Training ranges from basic media understanding and interview techniques, to press conference preparation and crisis management. I offer confidential media exercises for major businesses to test their emergency response plans and also one-to-one interview preparation for clients ahead of radio or television interviews.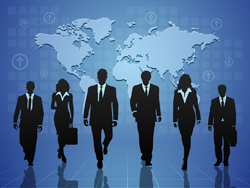 Media Training with Heathwood Studios Working with experienced reporters we can also provide full press conference rehearsals.